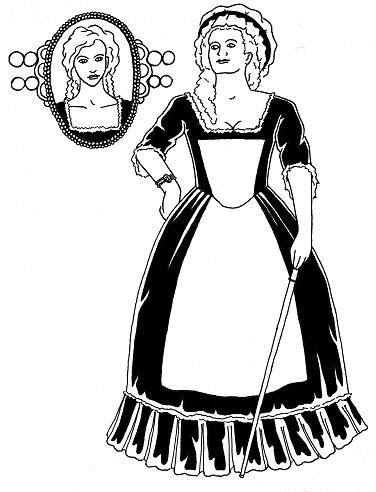 The Statistic Decay Mechanic developed for Tough Justice is of critical importance in Doxy.
EVERY Statistic Decays on failed Challenges. This is called Statistic Injury. When a Statistic's Injury track becomes full the Bawd and player roll off unmodified in what is called a Save. If the Save is failed the Statistic becomes Incapacitated.
Incapacity varies from Statistic to Statistic but it is always a serious disadvantage.
If your Bonking is Incapacitated your Doxy dies!
Injuries can be healed by...
* Natural Recovery
* Helping Actions
* Use of Sentimental Possessions